New Residence option for CLA Los Angeles!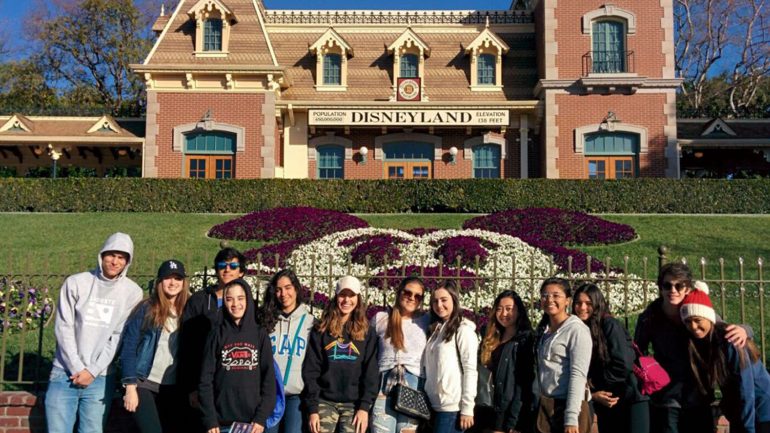 Check it out now!
We're happy to announce our new residence option for our students in Los Angeles!
California Language Academy has partnered with Aqua Marina Del Rey, and thus we are now offering great shared apartments.
This spectacular residence is located just 20 minutes from CLA Los Angeles, and offers a great infrastructure in a single or shared rooms, for students that want to create unforgettable memories in California!
Please check the button below to access the informational flyer of this new residence and any further information.
We are looking forward to welcome your students either in Los Angeles or in San Diego!
We know you are going to love it! Cordially CLA Team!